Shanghai Sanyu Industry Co., Ltd.
Depth of industry experience combined with innovative design talents in diverse technologies have ensured that Sanyu will play an important role in automation and drive market all over the world. We are becoming a world-renowned professional AC drives and inverter system supplier. Let's make a bright future together!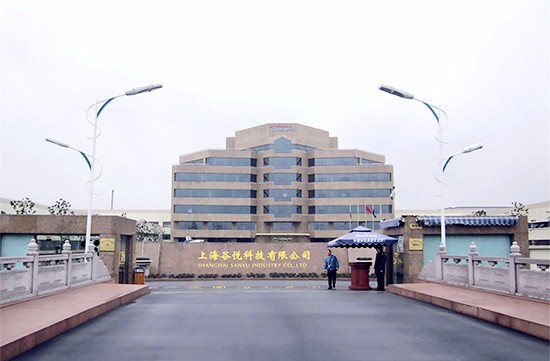 Shanghai Sanyu Industry Co., Ltd. was founded in 2000, with parent company Japan Sanyu Corporation (Asia). We are a leading manufacturer of AC drives, automation products and inverter welding machines in Shanghai, China. SY-8000 vector control inverter is our key patent products. We produce high quality and outstanding performance AC drives. We have developed full range AC drives to meet the most needs of customers. Sanyu drives have been widely used in many industries from low end market to high end market.
Details